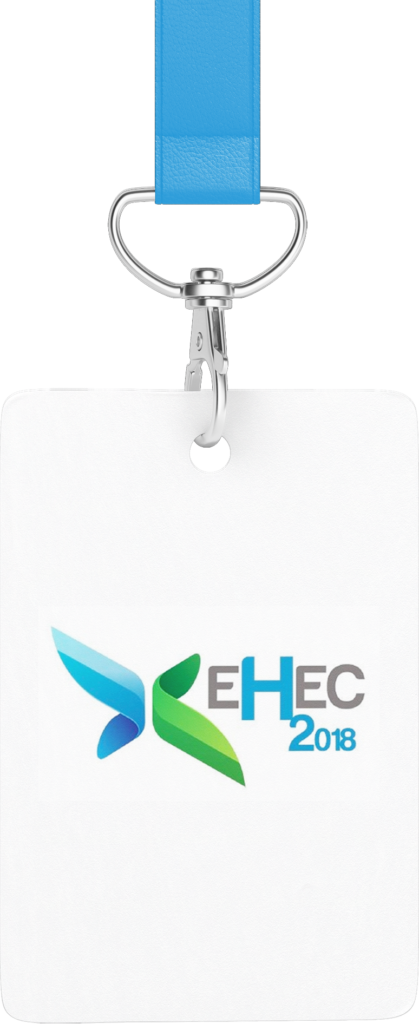 Representatives from politics and industry gave commitments to the future of hydrogen technologies in Spain at the opening ceremony and participated in the Test & Drive.
12 plenary presentations on cutting-edge hydrogen technologies and international strategies. 250 oral and poster presentations, in 6 parallel rooms and a permanent posters area, presented by international experts on the state-of-the art of science, research, development and new markets.
More than 400 Test&Drive in Toyota and Hyundai Fuel Cell Electric Vehicles.
A unique meeting point for associations, working groups and boards: several spaces were offered for networking at EHEC 2018
Finally, the event covered the following topics:
Transport topics:
Fuel cell components, stacks and systems
Fuel Cell Electric Vehicles (FCEV)
Hydrogen Refueling Stations (HRS)
Aerospace, aviation, maritime and rail applications
Energy topics:
Hydrogen storage, handling and distribution
Hydrogen production
Fuel cell systems for CHP and UPS
Power to gas and Power to power
Portable applications
Cross-Cutting topics:
Safety, Environment and Training
Codes and standards
Companies, commercialization and markets strategies
Countries strategies, Hydrogen regions and cities
EHEC 2018 was a high technical event that brought together more than 400 professionals, research centres, public and private institutes, companies and decision makers from throughout the entire hydrogen and fuel cell sector.